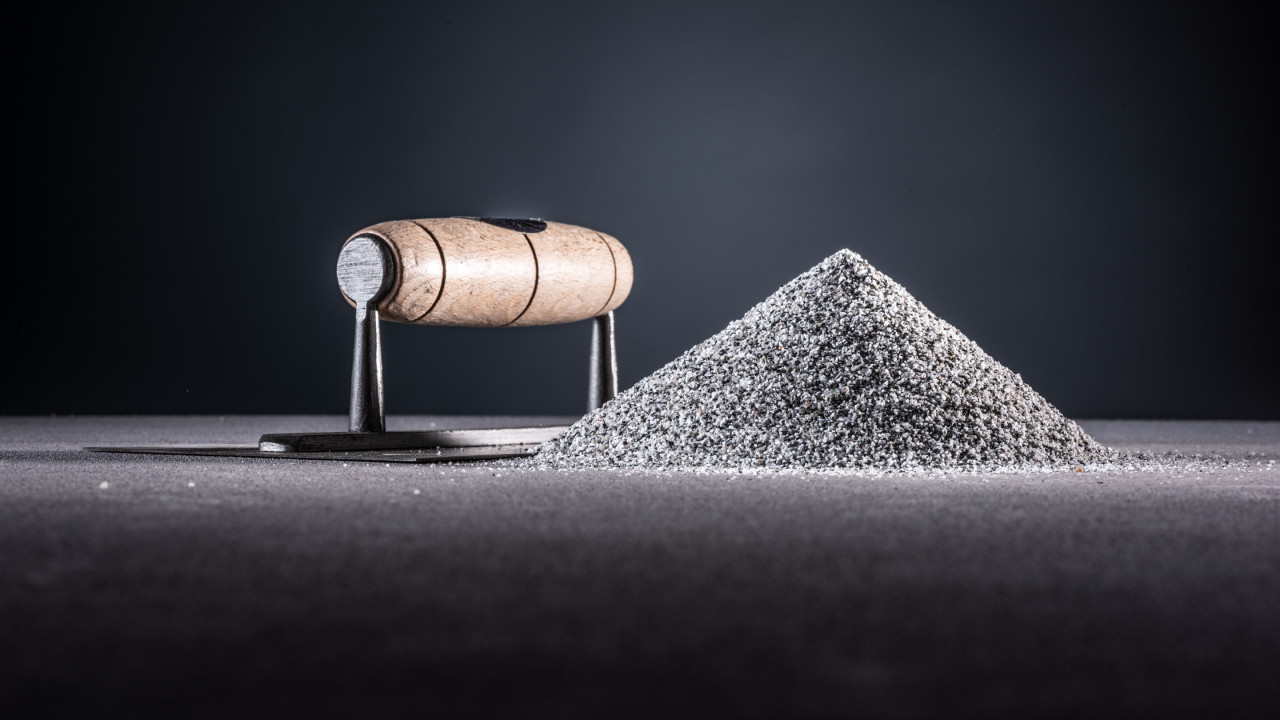 MARGIA CRETE floor
the temperature- and chemical resistent floor
After years of testing, Ruys Vloeren has developed the unique, qualitative MARGIA CRETE floor. This floor is commonly made in meat production plants, escpecially for rooms with extreme temperatures or chemical influences.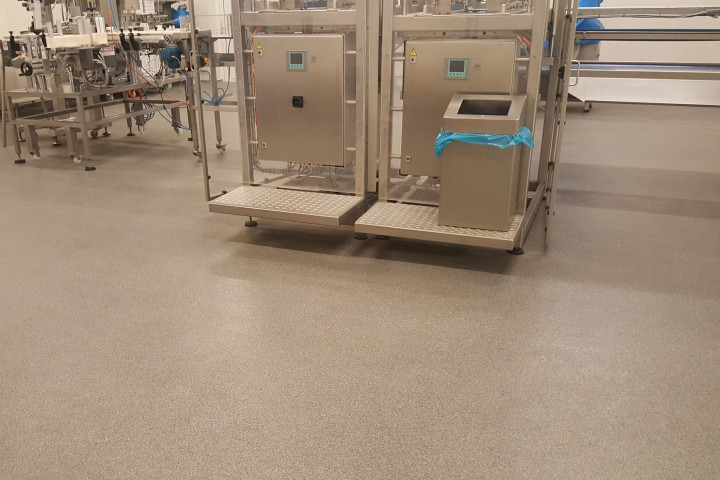 Characteristics
Seamless
anti-slip
Resistant of agressive chemicals & liquids (oil & grease, protein, blood, abrasion, fatty acids)
Resistant of extreme high- and low temperatures
Moisture resistant
Easy cleaning
Thin floor thickness (4 or 6 mm)
High compressive strength
Very short curing time (24hrs)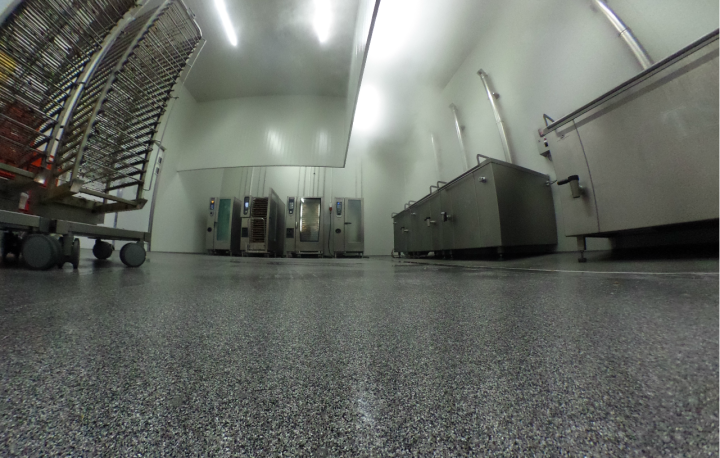 MARGIA-look and feel
The MARGIA CRETE floor has the look and feel of the MARGIA GRANIET floor combined with the special qualities of a PU-cement floor. Because of the granite grains this MARGIA-floor has strength- and anti-slip qualities and because of its PU-cement base this floor is resistant of moisture insensitivity, has a thin total thickness and short curing time (maximum 24 hours).
Carried out in combination with a slope layer
If good drainage is required, the MARGIA CRETE industrial floor can, if necessary, be laid on a new steel-fiber reinforced concrete slope layer. You will have an excellent solution that meets all HACCP, USDA, EC and BCE requirements if this slope layer contains more than 1% slope.
The MARGIA CRETE floor is available in 4 color options: grey, grey-white mixed, red or red-white mixed.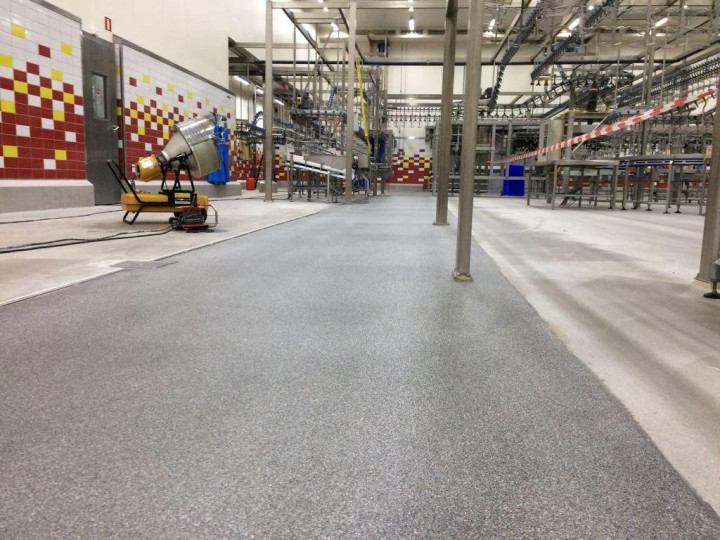 Hollow cove
For a seamless floor-wall transition we offer a hollow cove made out of special material sprinkled in with the same fine granite grains as the floor which we can finish against a stainless steel plinth profile or other ending suchs as tiles or bump curbs.
The perfect combination for your renovation
Those who listen to their customers know that renovations will become much more frequent and that here "time is money" is an important aspect. In production areas, renovations often have to be realized under wet conditions, with limited execution time and limited thicknesses. The MARGIA CRETE is a perfect floor for renovation within these conditions. With a short curing time and moisture resistance this floor can be laid and put into use in a short period of time. Already many square meters are renovated with the MARGIA CRETE floor.