For its customers in the US, Ruys Vloeren specially offers our MARGIA-floors. These industrial floors are applicable in various areas within food processing plants. We will take a look at your production processes in detail and advise which floor is most suitable for your use.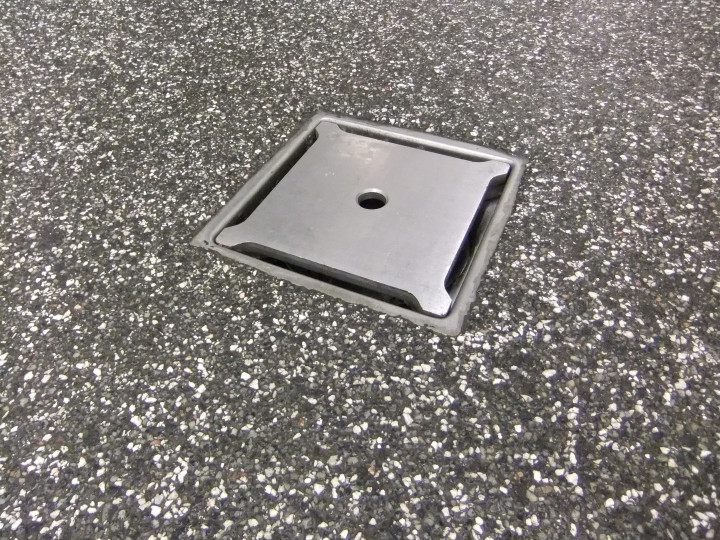 Puddle-free floor
If good drainage is desired, we can optionally provide the MARGIA floors with a slope layer. This slope layer consists of special concrete with steel fibers. In combination with our advice on the drainage plan, we can guarantee a puddle-free floor with +1% slope.
Stainless steel drainage
Drains and channels are indispensable in almost every industry, as they are an important prerequisite for safety and good hygiene. Water flow capacity, waste product collection, dirty water and other factors are essential elements to prevent contamination and effectively contribute to safety requirements.
We are specialized in recommending the right sewage systems for your business processes and can supply you with high quality and EHEDG approved stainless steel drainage systems.
Our total solution
Consult
Ruys Vloeren has many years of experience and giving good advice is a job we take very seriously. By thinking collaboratively with the customer from the outset and suggesting practical solutions we ensure that customers are spared any surprises. We are able to provide correct and complete advice because we take a look at the customer's production process which involves the following aspects:
Traffic
Work environment conditions
Temperatures
Determining factors
Special requirements
Substances on the floor
Cleaning routine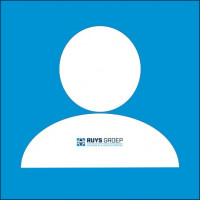 Contact us
Please feel free to contact Mr. Hans Homburg for a free consultation or to receive more information. We are looking forward to help you.
Hans Homburg, USA Agent of Ruys Vloeren